You have to be curious about the world in which you live. Look things up. Chase down every reference. Go deeper than anybody else–that's how you'll get ahead.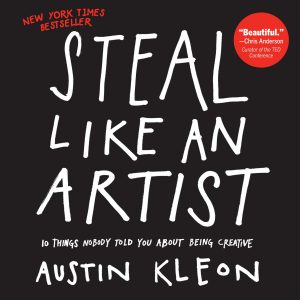 Filed Under: A
Tagged as: Austin Kleon, Creativity, Curiosity, Motivation, Skills, Thinking, Wisdom

Microsoft and the Office logo are trademarks or registered trademarks of Microsoft Corporation in the United States and/or other countries.