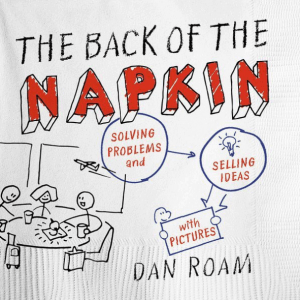 ---
---
Related Posts
We can use the simplicity and immediacy of pictures to discover and clarify our own ideas, and use those same pictures to clarify our ideas for other ...

Our verbal mind does not work without our visual mind. Those of us raised in the western educational tradition find that terrifying. Pictures triviali...

Business thrives on interaction, whether we're at meetings, making presentations, coaching, or simply chatting with colleagues. Our work is increasing...

If I'd waited to know who I was or What I was about before I started "being creative," well, I'd be sitting around trying to figure myself out instead...